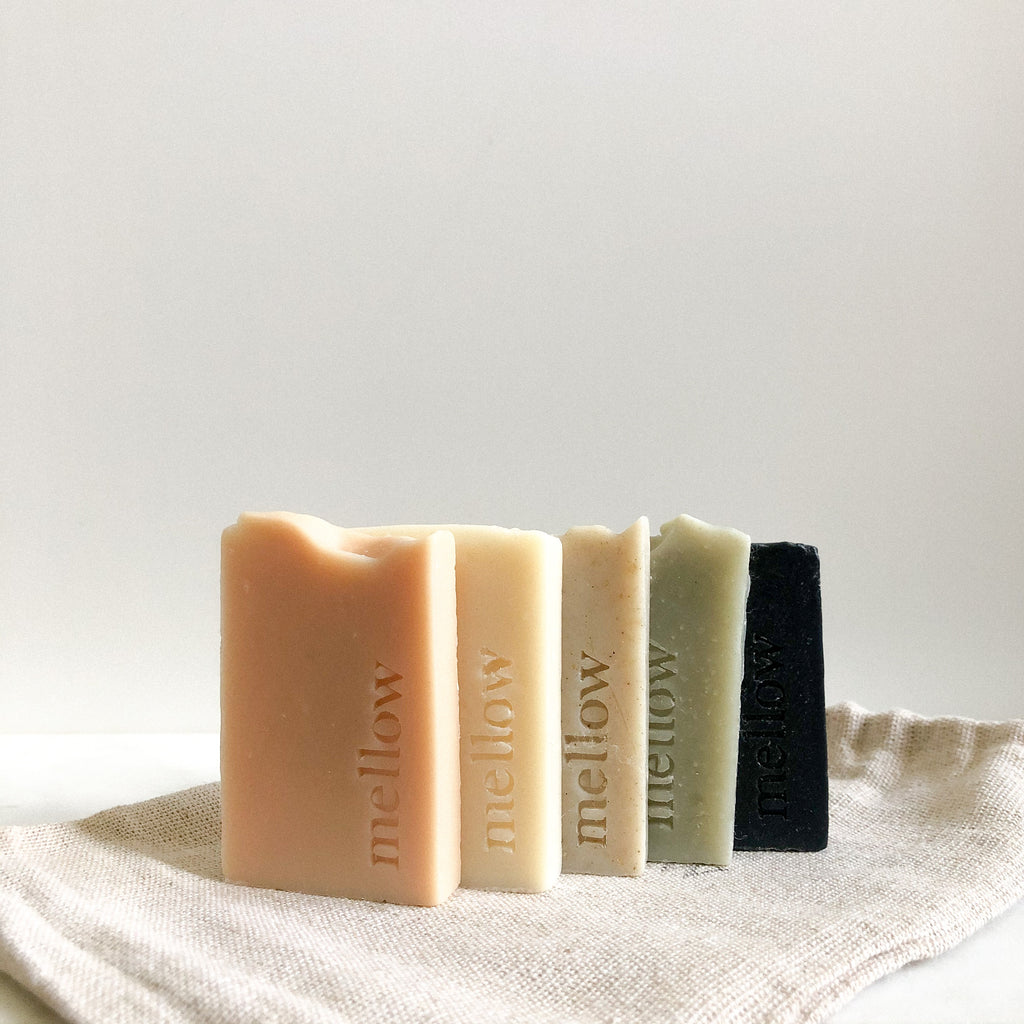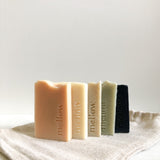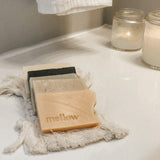 Mini Soap Discovery Set
$14.99
Discover all of the Mellow bar soaps with The Mini Soap Discovery Set! 
This is the perfect way to explore our all natural, sustainable and non-toxic soaps. 
Try the Eclipse, Lunar, Solstice, Tidal + Celestial bars and see which ones you fall in love with. Each set comes with enough soap to last more than 15 uses. 
The Mini Soap Discovery Set comes in a reusable muslin pouch for you to store your soaps or trinkets. 
100% Natural, Made Without The Use Of: 
Parabens 
Sulfates 
Synthetic Fragrances 
Artificial Colourants 
Preservatives
Note: Handmade soap will last longer if kept dry between uses. We do not use any preservatives or hardeners in our soap. Please use a draining soap dish and keep it away from direct streams of water.